Teachers play a crucial role in determining whether their students learn successfully. We are a team of young, dynamic and passionate teachers, with an enthusiasm not just to enrich our students in academic but to inspire them to be a good human.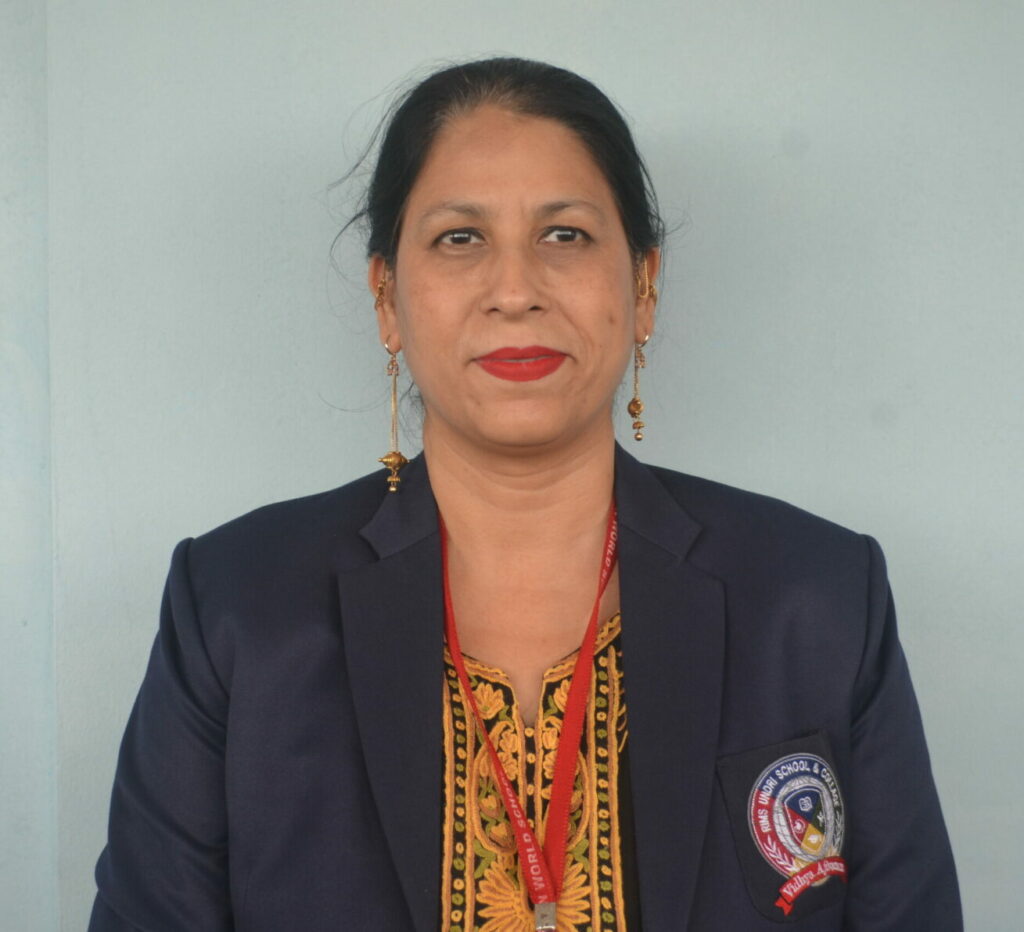 Anita Kaul
HSC Coordinator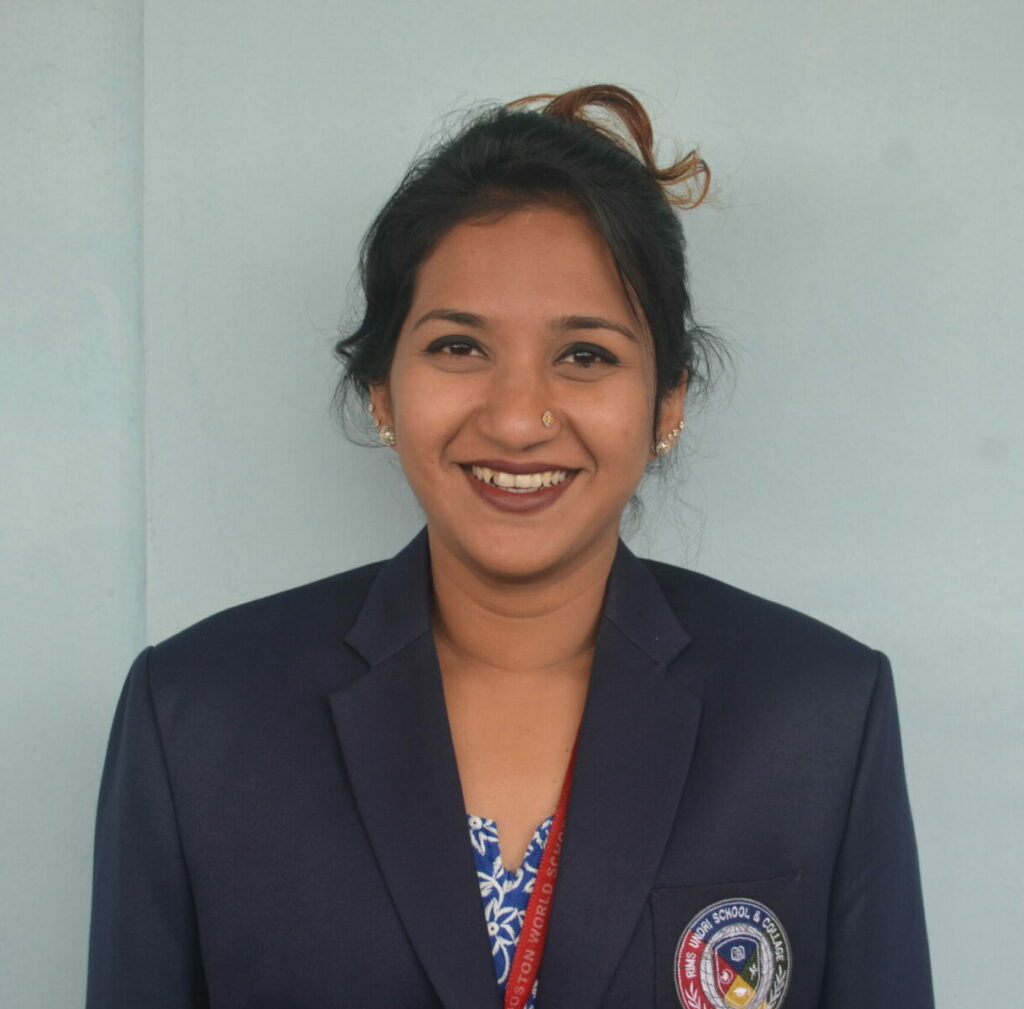 Nafisa Shaikh
Accounts & Economics
 Qualification: M.Com, B.Ed.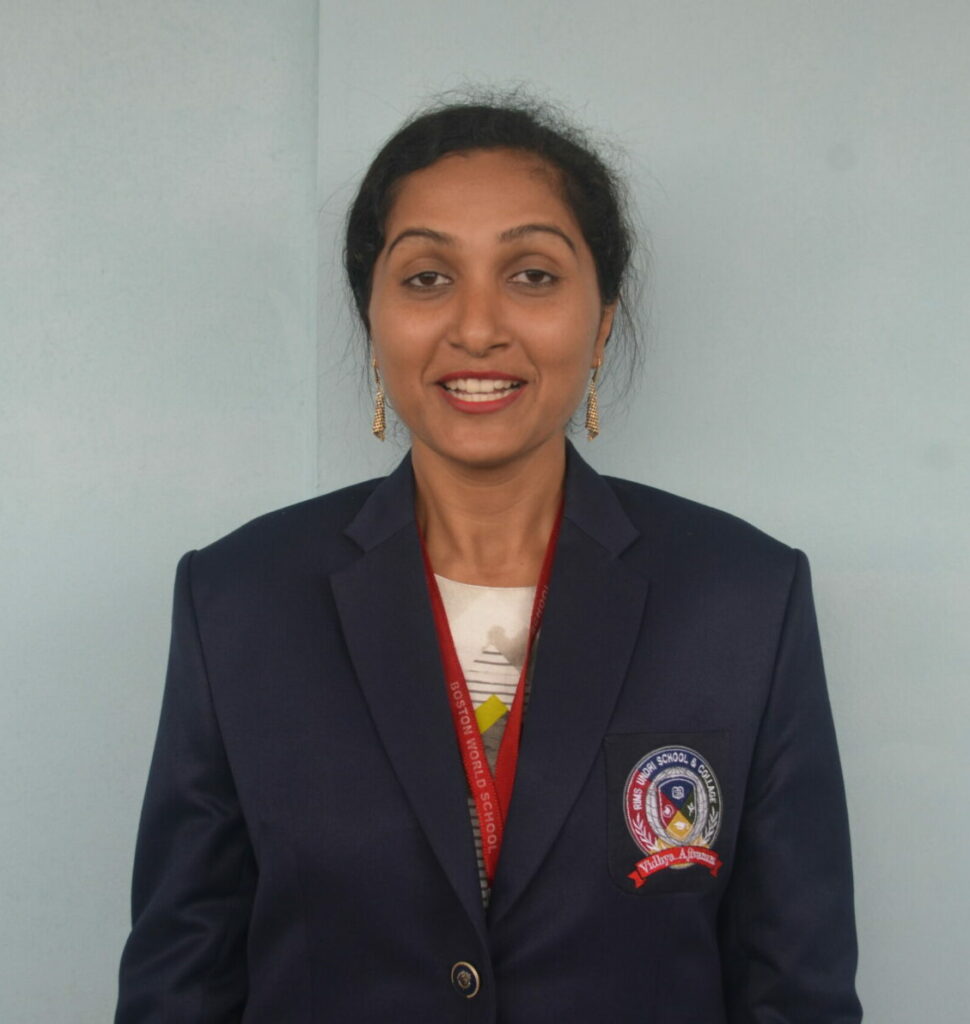 Ajita Dhurpate
Information Technology
Qualification: M.E Computer Science, B.E Computer Science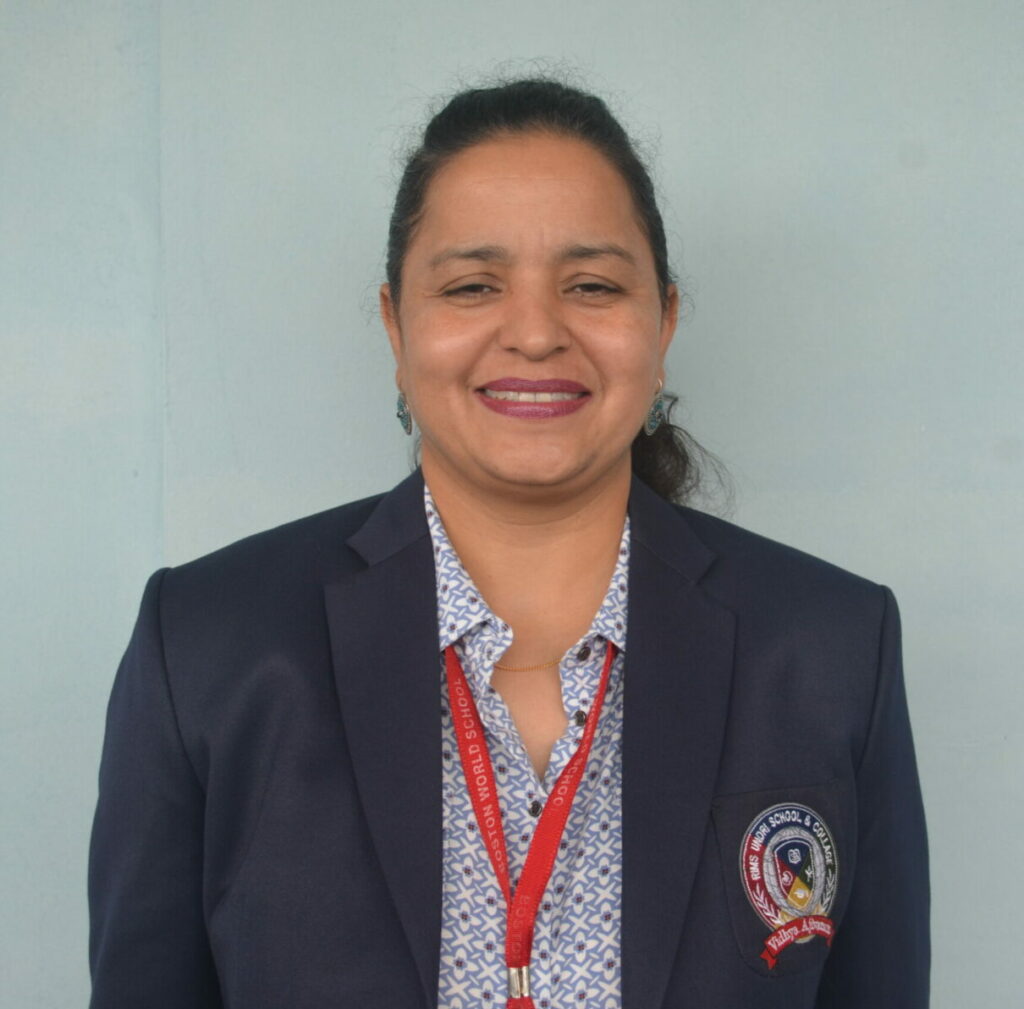 Ekta Jamwal
Biology & Environmental Science
Qualification: M.Sc, M.Ed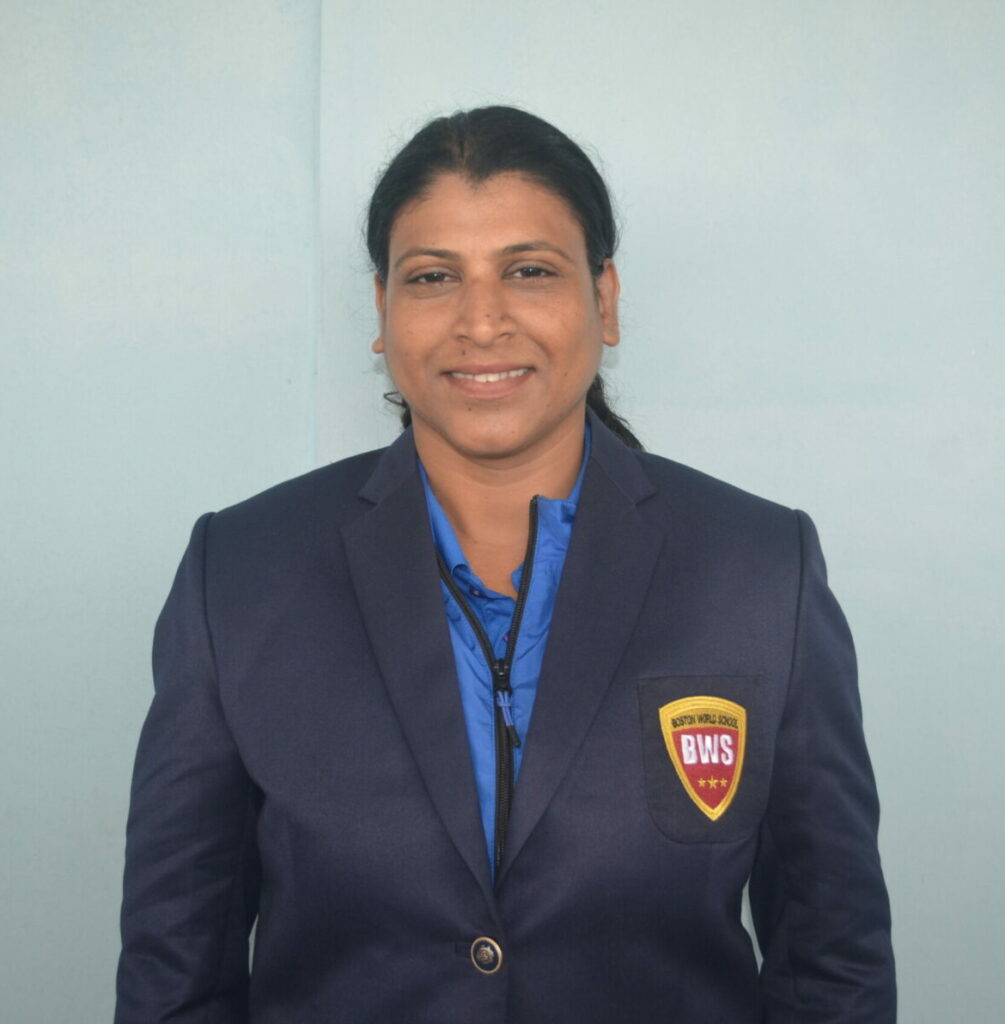 Meena Rao
Physical & Health Education
Qualification: M.A, B.P.Ed.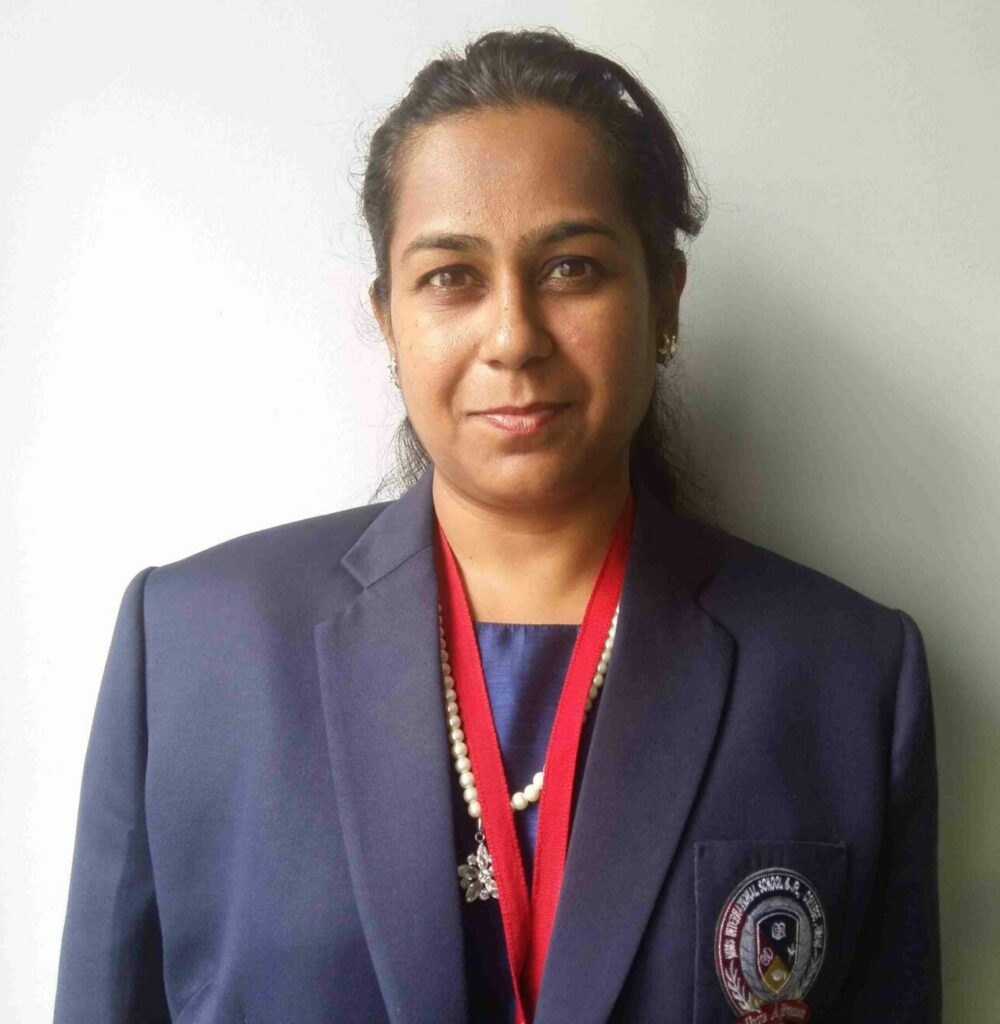 Sheetal Lokhande
English Literature
Qualification: B.A, B.Ed.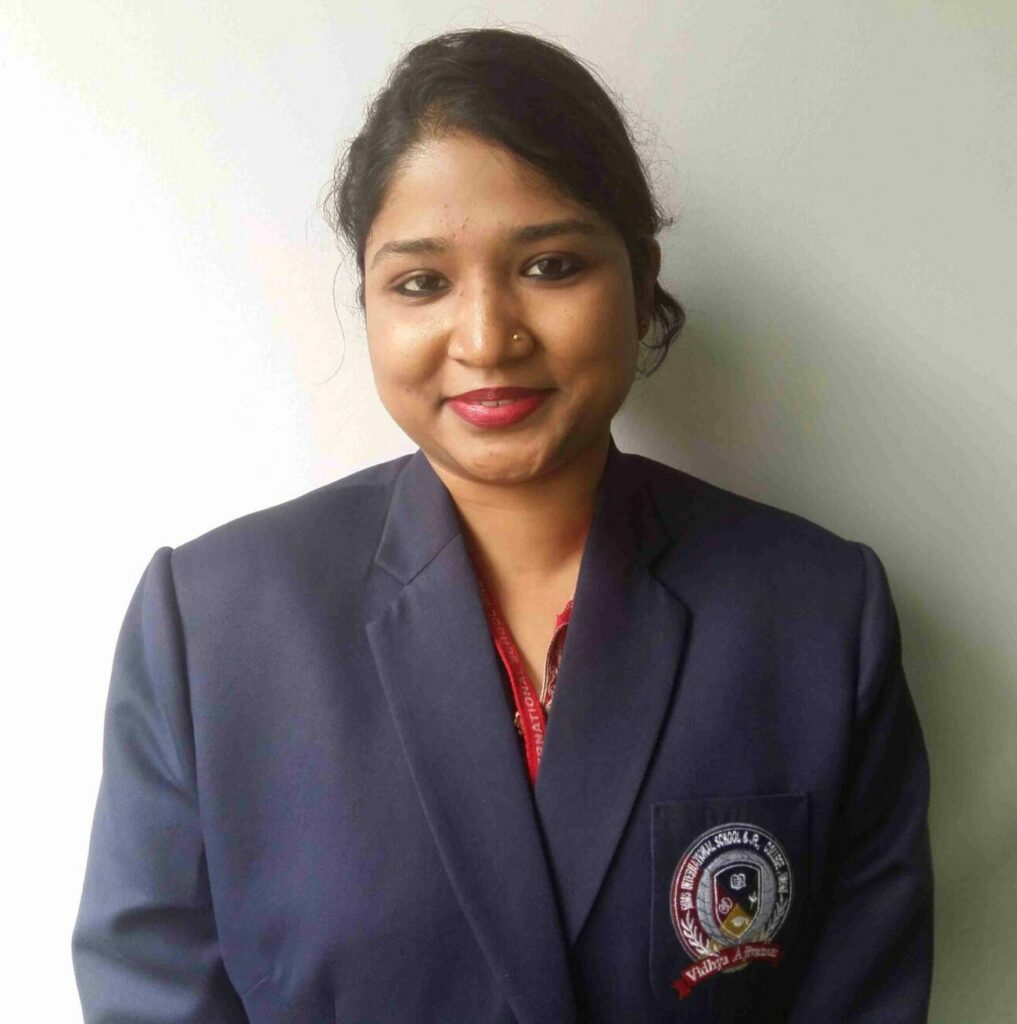 Sabiha Shaikh
Physics
Qualification: M.Sc, B.Ed.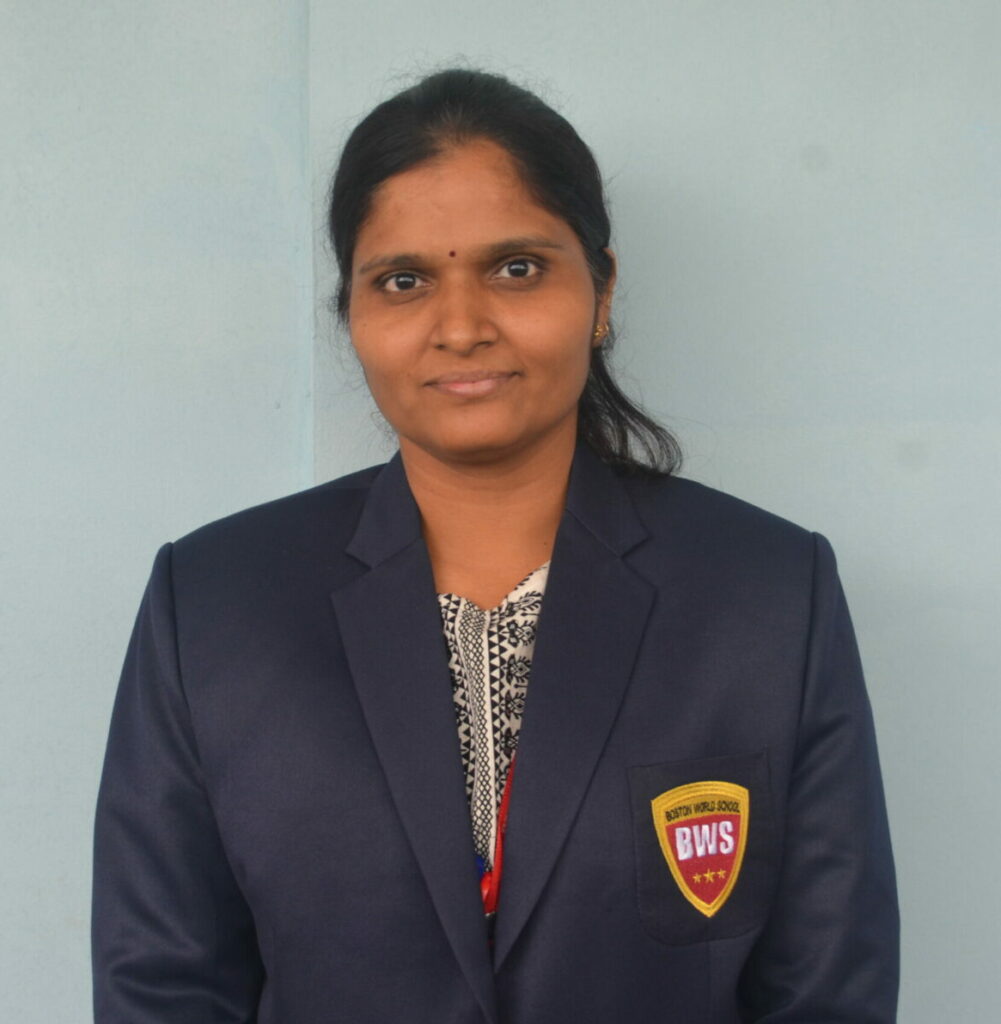 Smita Kamble
Admin Executive